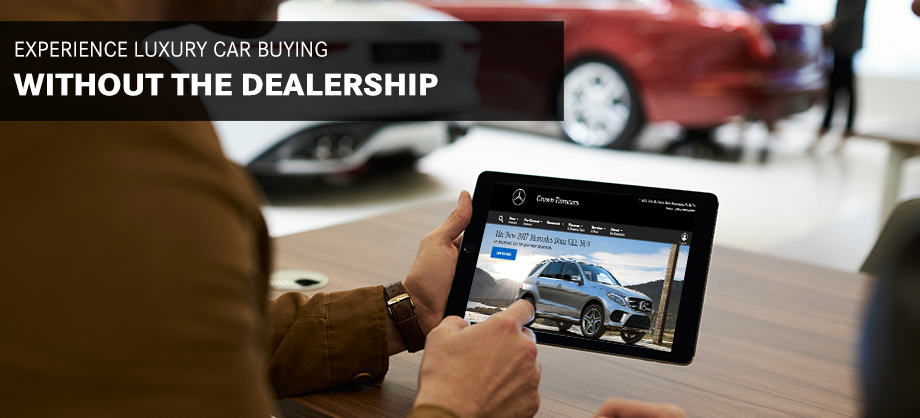 The Future Of Test-Driving
Crown Eurocars is pleased to announce a new way to discover luxury and performance. Get the car of your dreams without leaving home!
Discover With Our New "Structure My Deal" Feature
Rather than driving to Crown Eurocars, let us come to you. Control the details with Structure My Deal and save up to 2.5 hours using our new feature, which is available for every vehicle.
Get an instant trade-in value on your current vehicle, personalize your own payments, prequalify and apply for credit!
When buying a car, it's tough to balance being informed and saving time. Structure My Deal provides information and steps to help streamline the process at the dealership!
Get The VIP Service You Deserve At Crown Eurocars
Getting the VIP delivery service is easy. Just schedule an appointment online and pick out one of our exceptional cars at our best price.
Soon, you'll be driving a luxury or performance model delivered directly to your home.
Sign up online and visit Crown Eurocars today!