Come See Our Mercedes-Benz Dealership At Crown Eurocars For Your Next Vehicle Purchase
Wanting to buy a new Mercedes-Benz, or any new vehicle for that matter is an exciting experience. You will take your time to choose just the right model with all the features that speak to your heart and taste. But during the process, there will come a point for most of us to make a serious decision. "Should I buy or lease my new vehicle?" The answer to this important question will frankly depend on your personal expectations regarding the use of the new vehicle and how comfortable you are with monthly payments.
Rest assured, at Crown Eurocars, you will not be left alone to wrestle with this important decision. We strive to keep it simple here at Crown Eurocars. We will provide you up-to-date and accurate information that will help you make an informed decision on the topic of buying vs leasing.
Come talk to our auto finance experts at Crown Eurocars, and you may be surprised finding out about your potential to acquire a new vehicle this year.
Affordable Auto Financing Options For Your Car Loan
If you simply want to buy your vehicle at Crown Eurocars and keep it for many years to come after paying off your auto loan, then financing is the best option for you. One of the benefits of financing your new vehicle is that you get to retain the equity in your vehicle after paying off your auto loan.
At Crown Eurocars our expert finance advisors stand ready to assist you in finding the right auto loan from finance companies that best match your credit history and credit score from your credit report. We will do our very best to find you the best available interest rate and loan term for the loan amount you want to finance.
Discover all your car loan options at Crown Eurocars today.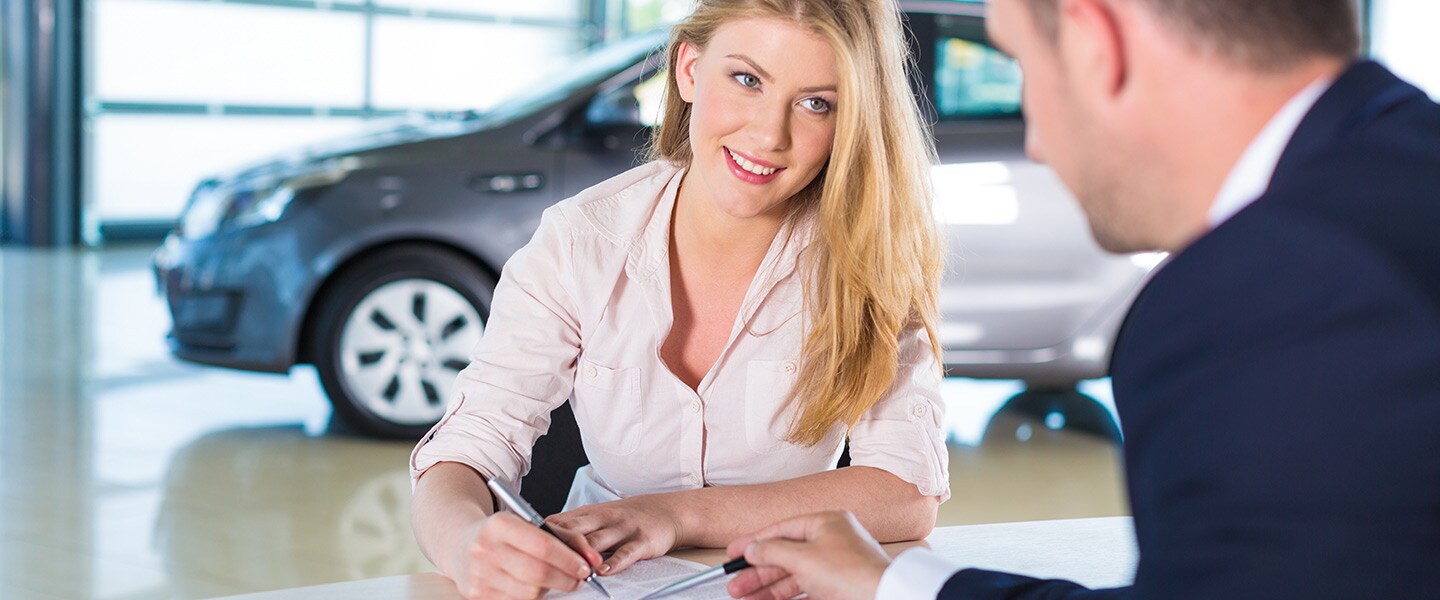 Incredible Short-Term Car Lease Options And Special Deals
If your intention is to change vehicles every few years and stay up-to-date with the latest Mercedes-Benz models, then a car lease may be for you.
Leasing your new vehicle brings many benefits to you. You have a clear date of maturity with a stated anticipated value of the vehicle at the end of the lease. You can also extend the lease terms if permitted by the finance company.
You have the option, as well, to buy the vehicle at the end of your car lease if you really fall in love with it over the years. On the other hand, you can simply walk away from the vehicle at maturity and get into another brand-new vehicle, starting the car lease process all over again.
Consider Cost Of Insurance Coverage When Buying Or Leasing
An important factor that will help you decide whether you should buy or lease your next vehicle is the need to get the appropriate amount of insurance coverage to adequately protect the interests of the finance company.
When you lease a vehicle, regardless of the terms and conditions, you will be required in most cases to put the maximum coverage for liability on the vehicle, which inevitably affects your insurance premiums.
When you finance your vehicle, you will have the choice of not being required to have the maximum insurance coverage on the vehicle but simply the adequate standard coverage required by law in your state. That may give you a welcome break on your budget.
Come See Us Today At Crown Eurocars - Your Preferred Car Dealership in St Petersburg, FL
Crown Eurocars proudly serves St. Petersburg, Largo, Clearwater and the Greater Tampa, FL area. A superior shopping experience awaits at Crown Eurocars, where you will meet our knowledgeable and friendly sales staff who will guide you from start to finish in the process of getting your next vehicle whether you finance or lease it.
We stand ready to help you too if you are simply interested in acquiring a Certified Pre-Owned Mercedes-Benz model or another pre-owned vehicle in our huge showroom.
You might also want to pay a visit to our upscale service center where our experienced and highly qualified certified Mercedes-Benz technicians will be happy to offer certified and genuine Mercedes-Benz parts, products and services that can help you maintain your Mercedes-Benz vehicles in top shape.
Come see us today at Crown Eurocars in St. Petersburg near Tampa, FL.